Two posts! In one day! And me all sick and shit. See how much I love you guys?
This is why I like my mother-in-law. She gave me this for Christmas. It arrived today.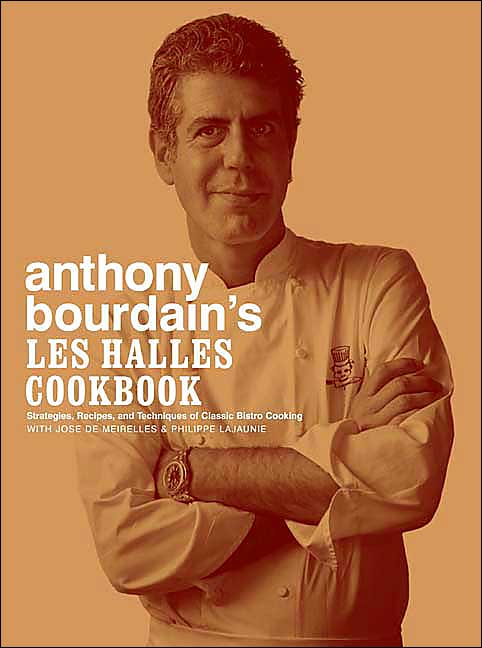 I love Anthony Bourdain - seriously, as in if he knocked at my door, TCBIM would be sleeping in the car. If you don't have this cookbook yet, go buy it. The introduction is hysterically funny and it's the only time I've ever, ever seen the words "sweet fuck all" between the covers of a cooking tome.