What do you think of when you see those initials? What most people think of, I'm sure. Not me, though. For me, those initials stand for
Virtual Irish Pub.
Back in the dark ages of the internets, chat rooms were all the thing. Or so I was told. I had no idea. But I'd just recently bought a computer so I thought I'd check it out. I was (and still am) fascinated by all things Irish and somehow stumbled upon the V.I.P. (along with another one - P45). I'd never been in a chat room before, so I had nothing to compare it to - I just thought it was cool. It had a limit of about 30 people at a time, so it wasn't hard to keep up with conversations. At the time, I was infatuated with the show Ballykissangel, so my handle was Niamh (not that I liked her, I just thought it was better than Assumpta, the character I did like.)
One day, I started chatting to this guy whose handle was Aston. He told me he was from the back of beyond in Ontario. He asked where I was from and when I said Boston - I always said Boston, it was all people knew of Massachusetts - he said "Number Four, Bobby Orr!" We chatted a lot when we were both logged on. Eventually we traded email addresses and real names. But there was one thing we lied about; our ages. He told me he was 23 (he was 19). I told him I was 29 (I was 31, soon to be 32).
The emails got more and more frequent and led to phone calls. We'd talk for hours (until I got a $400 phone bill one month) and he finally asked if he could come down for a visit. I said yes and he came down for New Year's Eve, for the big 1999/2000 changeover.
And that was that. He came, he visited, we confessed that we'd lied about our ages. Then he went home, packed up all his stuff and moved here permanently at the beginning of March and he's been here ever since. We got married that June, thus rendering him That Canadian Boy I Married (TCBIM for short). It's been seven and a half years - longer than any relationship I've ever had. And even though he drives me insane some (many) days, we still laugh a lot, we still talk a lot and in spite of the vast difference in our age, I think we're doing ok.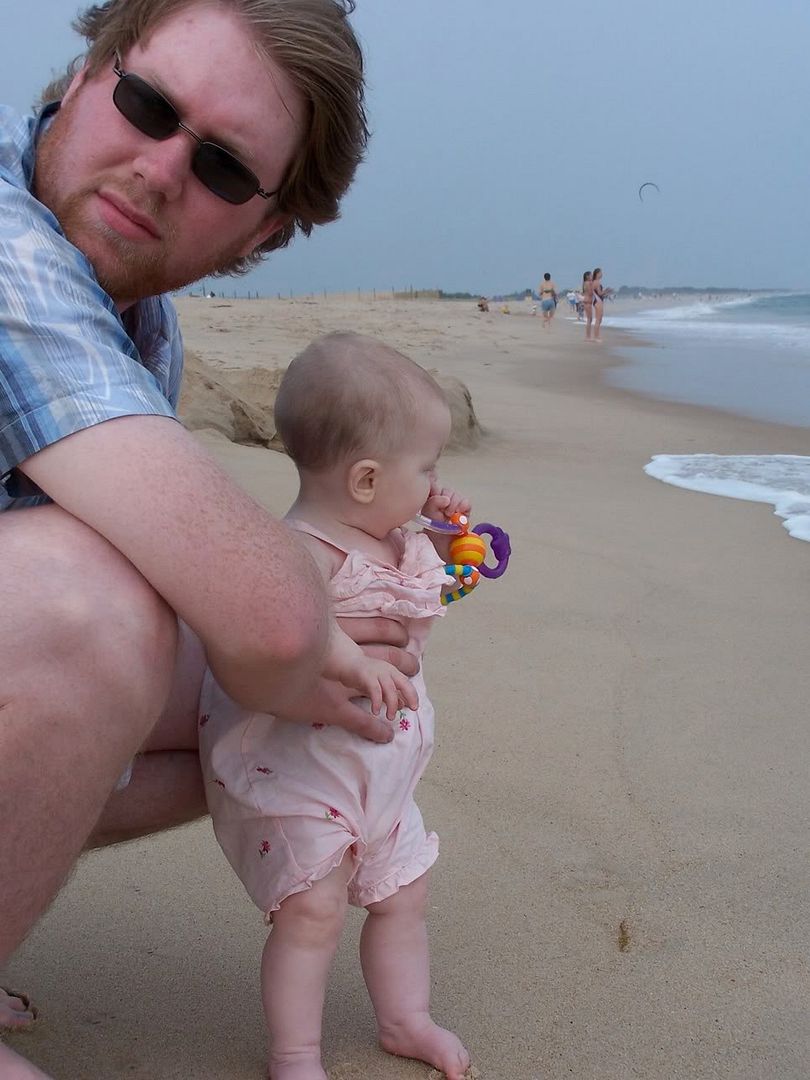 This post is part of
Flaunt It Friday.
Go check it out; participate in it, even.