If it doesn't look like one, is it still a minivan?
The Mazda 5. Or, as I call him, Eddie. Why? Well, follow the bouncing brain of Bedhead and you shall see.
Because it really doesn't look like a minivan. And the car websites call it a microvan. Which makes me think of these:

Which then make me think of these: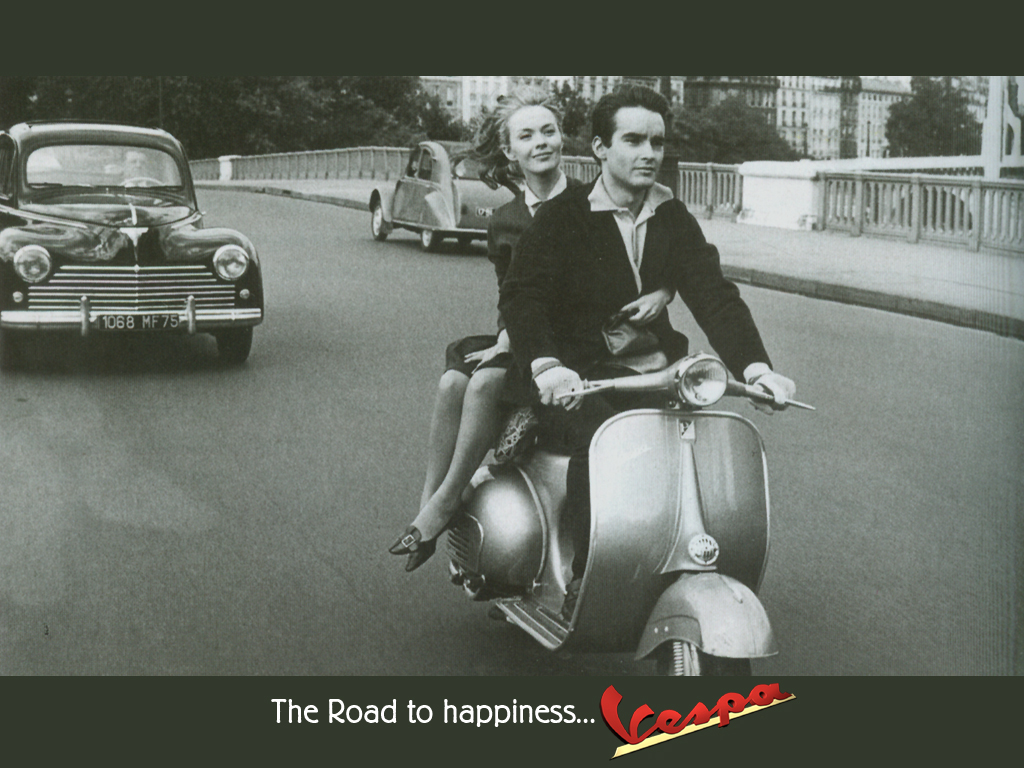 And those always make me think of him:

And that's
always
a good thing.