My grandmother, Letha Nelson (in glasses) with her sister Elva and brother Paul, circa 1920.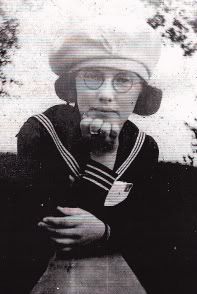 During high school - must have been around 1920 also.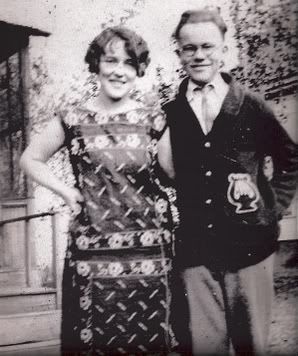 Again with her brother Paul, probably closer to 1928-ish.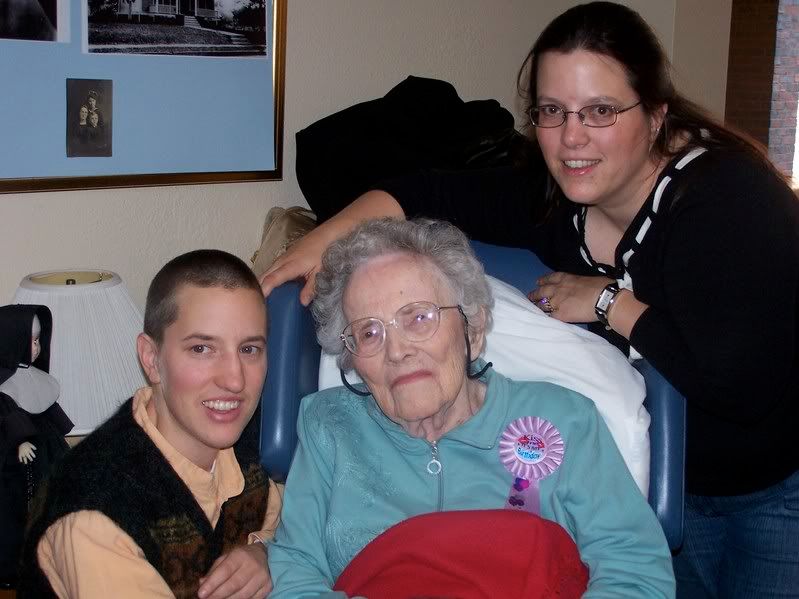 My sister, my grandmother and me (don't ask about my sister's hair) at her 100th birthday party. My dad thinks I look like my grandmother, but I don't see it, really. Only in the forehead.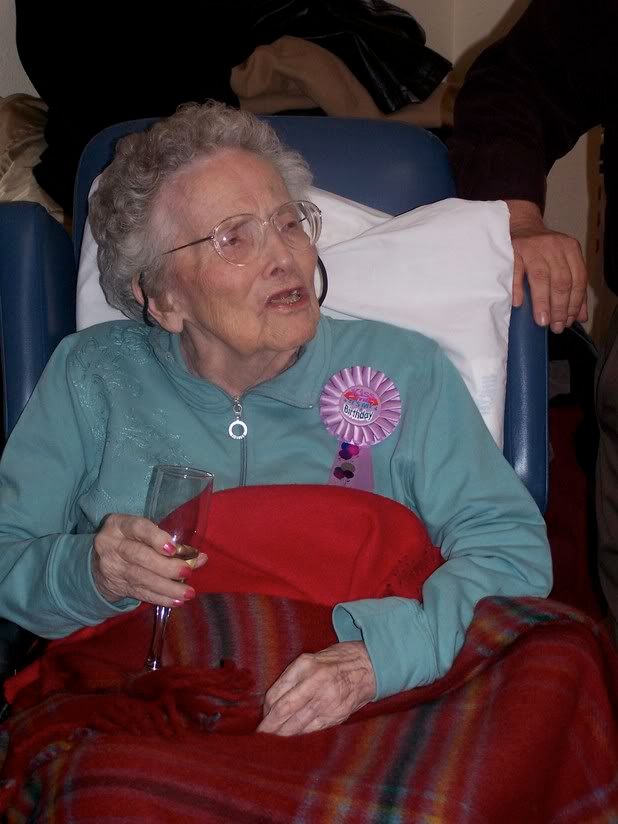 Having a bit of a tipple at her birthday party this past November.